Schaefer Logging
---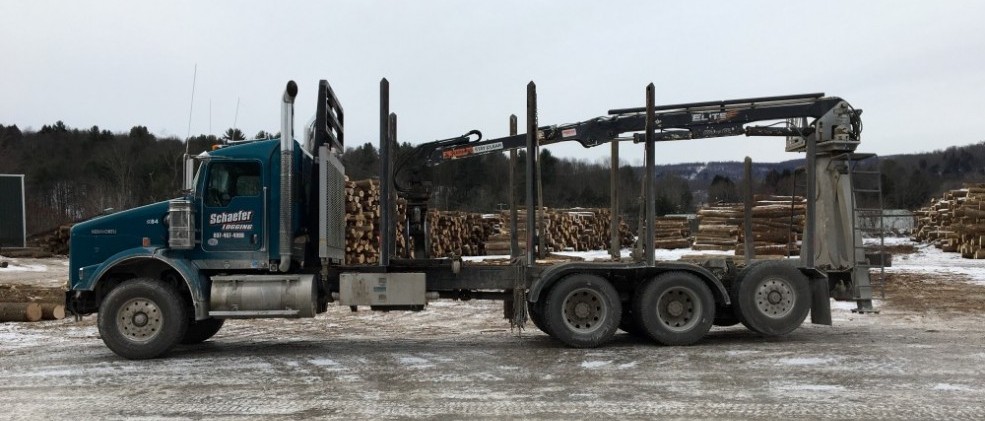 Schaefer Logging is a different type of logging company. Because of our many years of experience in managing timberland in the New York and Pennsylvania area, and because our lives revolve around the forests we understand that there are many uses for timberland: hiking, hunting, relaxing, and profit are just a few. Because of this we are dedicated to working with you, the landowner, on accomplishing what your goals are for your timberlands. We are dedicated to maintaining a healthy and diverse forest that will ensure that the forest will endure forever.
We employ our own New York State and New York City Watershed certified timber-harvesting crews. Each member of our crew is highly skilled and trained. They know what is necessary to do a proper and efficient job.
Schaefer Logging's Forest Management Team is there to serve the needs of you, the landowner. We can work with and/or write management plans for the New York State 480A Tax Program, the New York City Watershed Program and/or the Forest Land Enhancement Program (FLEP).
Timber Harvesting is a tool commonly used to meet management objectives. Harvesting allows us to enhance the forest health by removing the mature, dying, diseased, over crowded, and poorly formed trees. By harvesting, the forest is left healthier, faster growing, and more aesthetically pleasing. Our goal is to work with you, the landowner, to discuss and determine your objectives and offer you options as to how to obtain these set goals.
Buy and sell standing timber and logs
Timber evaluation
Timber management and planning
Whole tree chipping
Pulp wood operation
Mechanized and hand crews
Specialize in hardwoods
Awards:
Forestry Activist Award
Proven Safety Awards